Why Wait for Fame? Tell Your Story Now!
Online Composite Biographies
2006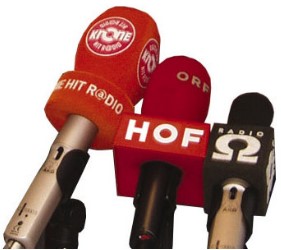 Many artists challenge us to take a closer look at life, to consider a new point of view.

Another way to do this is by visiting the people and places of the world.

Using other people's stories to refresh our viewpoints can allow for 'open source' development in our lives.

Shifting points of view is an active form of channel surfing and it is the motivation for: Why Wait For Fame - Tell Your Story Now!

It's still a bit in beta, but we'd love it if you left a little of your life here.


Other composite storytelling works:

The Amazon - Whose Side Are You On?